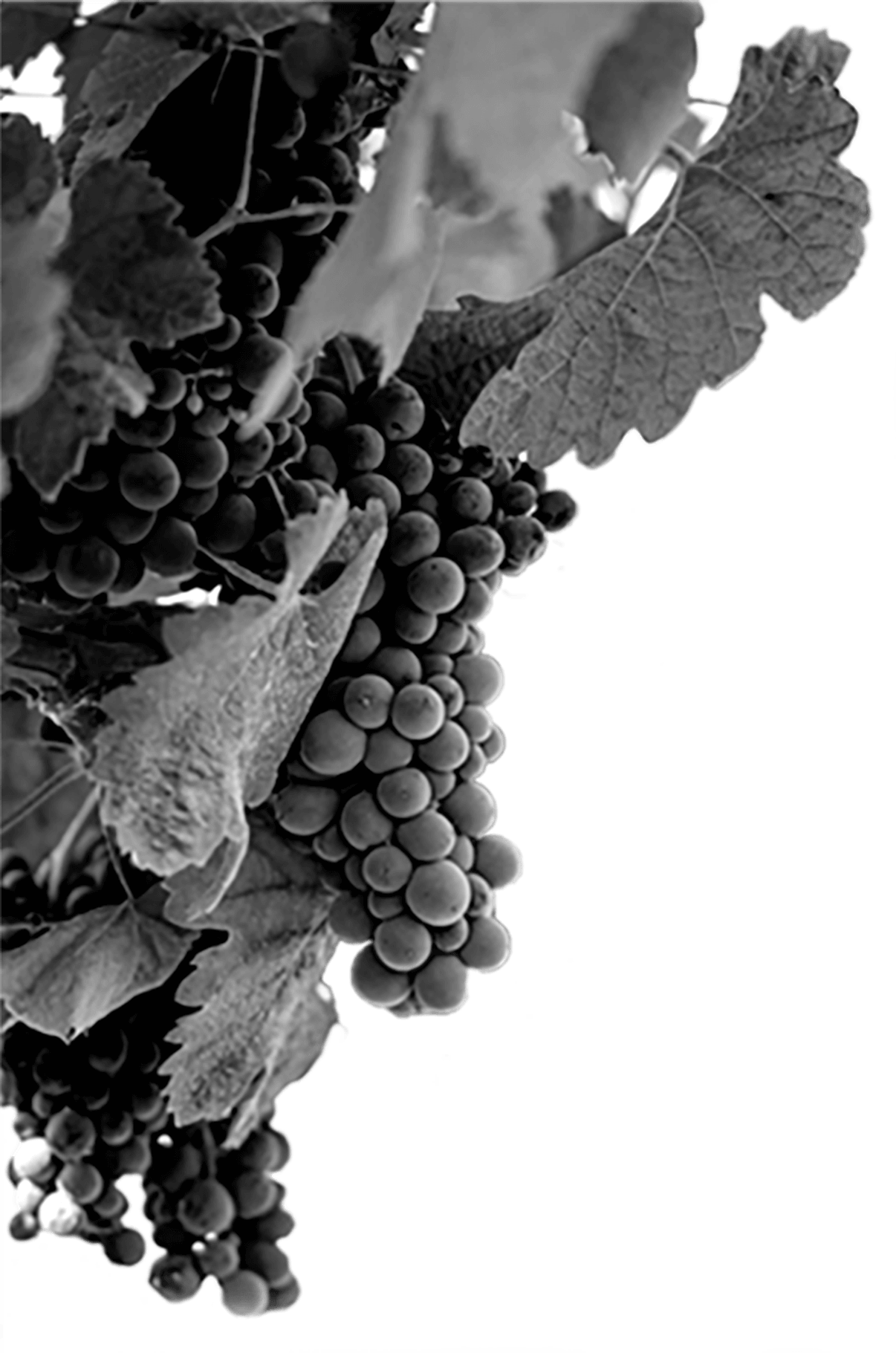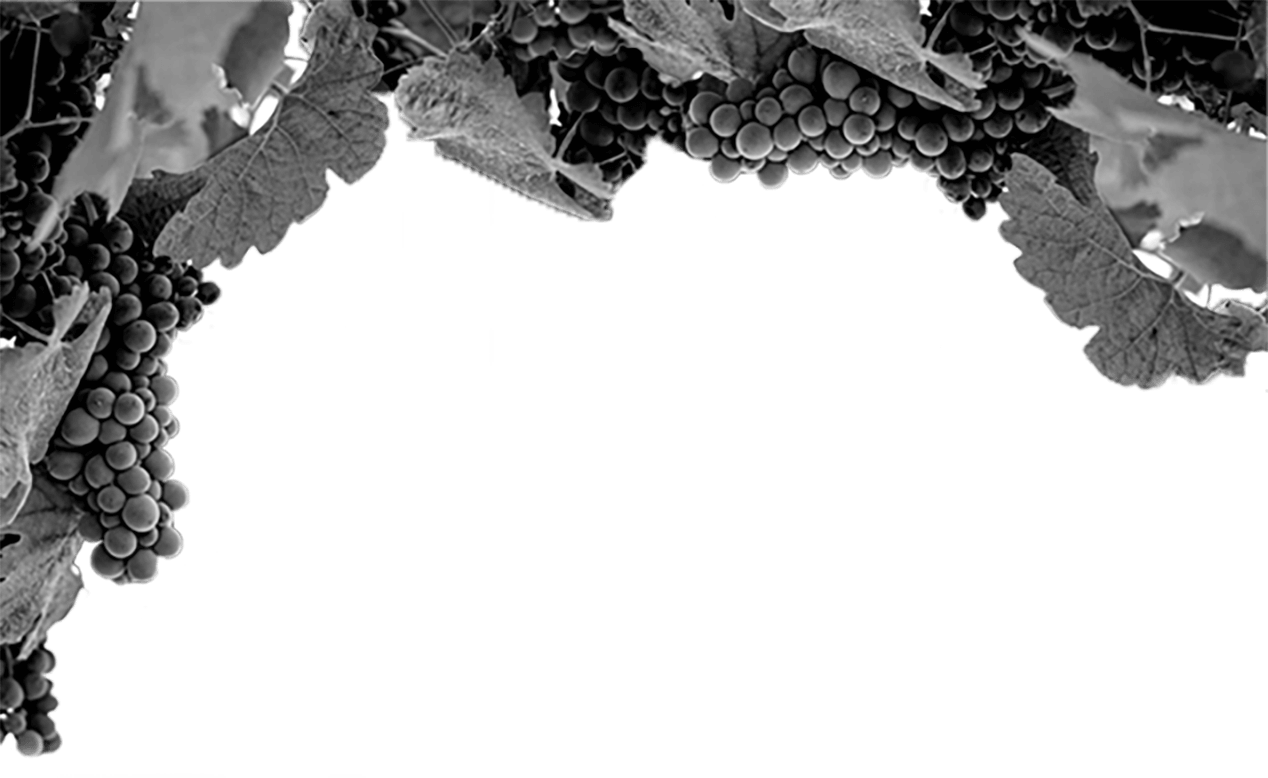 Harvest
from April 5 to May 15
Grape variety
76% Cabernet Sauvignon
9% Carmenere
5,5% Petit Verdot
5% Cabernet Franc
4,5% Syrah
Ageing
14 months in French oak, 65% new and 35% 1-year-old barrels
Ageing potential
10 to 15 years
TASTING NOTES
The color is intense, deep ruby-red with violet highlights. The nose, intense and potent on the nose, revealing black fruit aromas with predominant notes of blackberry, blackcurrant, and black cherry. Spices such as black pepper gradually come to the fore, mingled with subtle aromas of cedarwood, vanilla, caramel, and toasted hazelnuts imparted by oak ageing.
Palate starts out potent and complex on the palate with good concentration and volume, accompanied by elegantly structured and wonderfully ripe tannins. Nicely balanced mid-palate with a natural freshness that brings out a complex aromatic expression where wild blueberry and blackberry notes elegantly intertwine with Asian spices like Sichuan pepper and a hint of toffee. Long, well-balanced and concentrated on the finish, with lingering aromas of black fruit, marking a return to peppery notes and toasted almond notes. The exceptionally persistent finish combines power and elegance, accounting for this wine's excellent ageing potential.



WINE TASTING WITH EMMANUEL RIFFAUD,
Chief Winemarker, Baron Philippe de Rothschild Chile
Cabernet Sauvignon, Cabernet Franc, and Syrah grow in a Mediterranean climate greatly influenced by the cold air that comes down from the Andes Mountains at night, cooling the valley all year round, but especially during the summer months. This means diurnal and nocturnal temperatures vary significantly, a highly favorable characteristic for the maturation of Cabernet and Syrah. Carmenere and Petit Verdot also grow in a Mediterranean climate, but here the average temperature is 1ºC higher than in the Cabernet and Syrah vineyards, which allows each variety to reach optimal ripeness.
Cabernet Sauvignon, Cabernet Franc, and Syrah grow in well-balanced alluvial soils rich in pebbles, with a silty-sandy-clay to silty-clay texture, and bedrock at a depth of 3.0 meters below the surface. The vineyards were planted in 1997, 2003, and 2009. The Carmenere and Petit Verdot vineyards were planted in 1998 in deep clay soils, which favor a smooth, elegant tannic structure.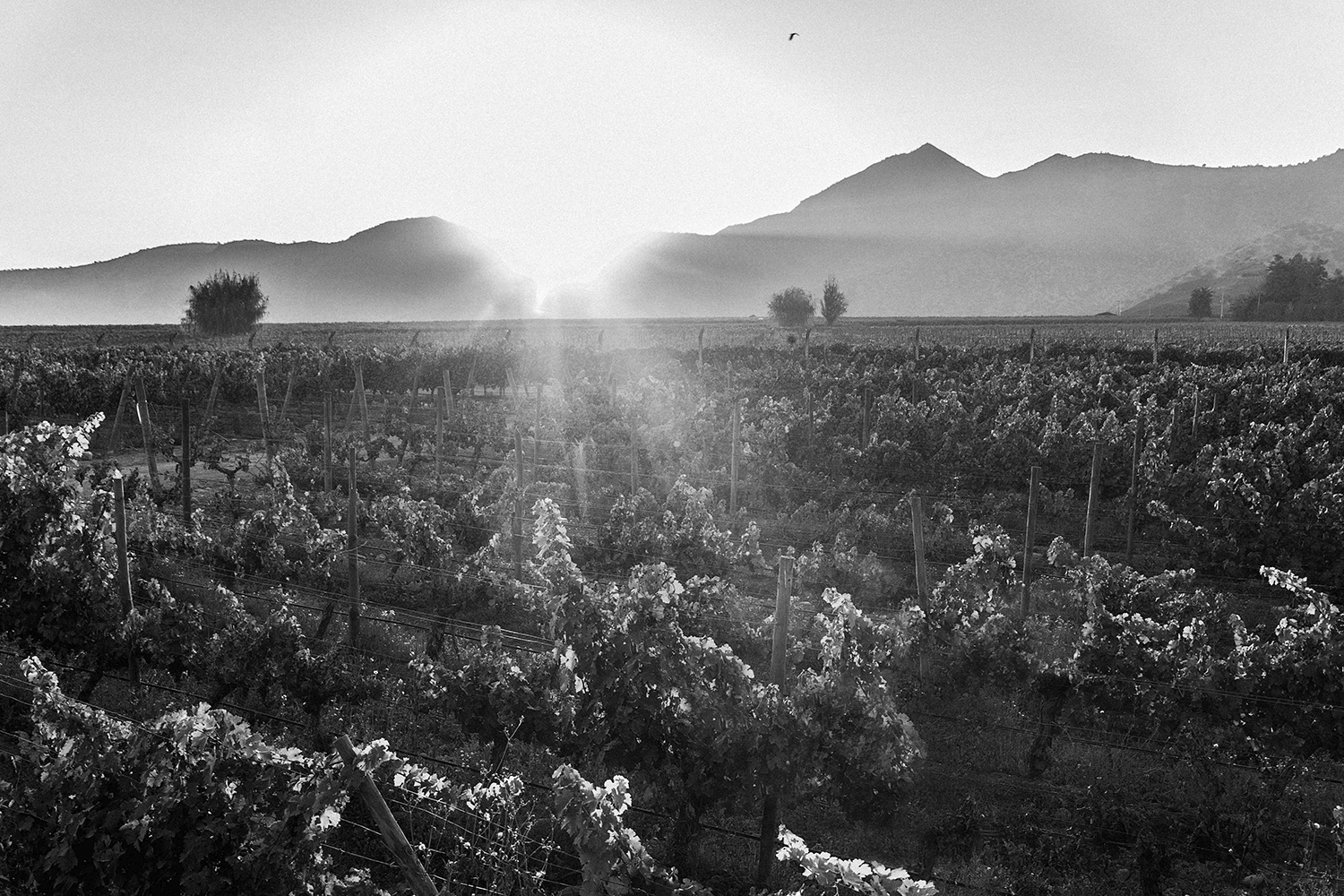 CLIMATOGRAPHY, HARVEST CONDITIONS
Weather conditions for the 2018 vintage were quite exceptional throughout the entire vine cycle. Although the amount of rainfall was 25-30% lower than the average for the last eight vintages, 75% fell during the winter, generating substantial water reserves which ensured optimum conditions for vegetation growth. This was followed by a perfect combination of hot, dry weather and cooler spells at important stages in the cycle, bringing the grapes to optimum aromatic and phenolic maturity so that picking could start at the best possible time.
The harvest started with the Cabernet Franc on 5 April, followed by the Syrah four days later. We were then able to wait for the Cabernet Sauvignon to reach a perfect combination of aromatic and phenolic maturity, picking the grapes from 19 to 26 April. The harvest extended into May as the balanced weather conditions continued: we picked the last Carmenere between 2 and 5 May and the Petit Verdot on 14 and 15 May.
Although rainfall was lower than normal and temperatures were higher than average, they were nevertheless ideally distributed over the vegetation cycle, giving them a decisive influence on the exceptional balance achieved in the 2018 vintage.
As a result, the wines express generosity and power while remaining elegant and refined. They have a very marked Chilean identity, especially in their expression of the fruit which, combined with concentration on the mid-palate, gives them complexity and richness and reveals the distinctive character of their terroirs. Having produced wines with excellent ageing potential, 2018 takes its place among the great Chilean vintages.