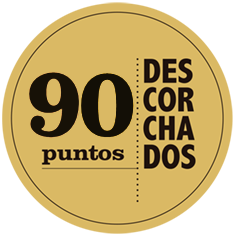 2021 VINTAGE
2021 was a good vintage overall.
The weather conditions were very varied, with some precipitation in summer, but without causing too many vine health complications. Temperatures were fairly variable, with a warm January and a cooler than average February and March compared to previous years, followed by a warm April.
Véraison (colour change) stretched over a long period, but it concluded with very even results and the maturation period was slow, conducive to the development of aromas and the concentration of the grapes.
In short, 2021 was not such an easy year weather-wise, yet excellent vineyard management was achieved thanks to the expertise of the Baron Philippe de Rothschild grape growers and winemakers, together with suitable irrigation techniques and choosing to harvest at precisely the right time. In the end, the balance between good structure and elegance on the palate truly showcases the terroir.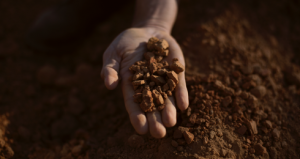 MATURING
80% of the wine is matured in oak and 20% in stainless steel vats, for ten months before bottling.
GRAPE VARIETY
Ce vin est élaboré exclusivement à partir d'un seul cépage, bien que la régulation chilienne n'impose que 75%. Le Carménère produit des vins riches et légèrement tanniques avec des arômes de fruits rouges et de réglisse. Onctueux et crémeux, les vins de Carménère atteignent rapidement leur apogée.
TASTING NOTES
Fresh - Powerful - Black fruits - Pepper
Aspect
Nose
Very intense and fruity, with notes of black fruit like blackcurrant, blackberry and blueberry mixed with spicy nuances of clove, red and black pepper, dill and subtle aromas of roasted coffee beans and toasted tobacco due to ageing in French oak.
Palate
Starts out very refreshing on the palate with good volume and well-balanced acidity. The tannins are refined and silky. Black fruit aromas of blackberry follow through to the aftertaste, culminating in a long finish.