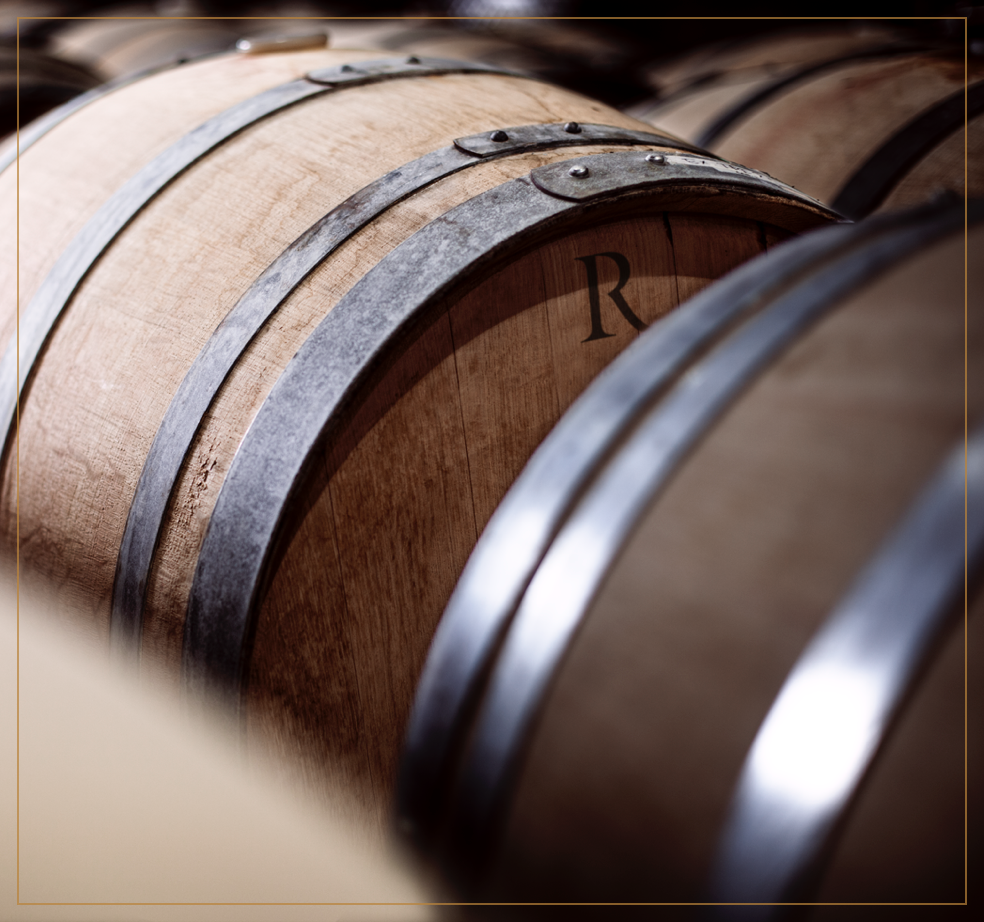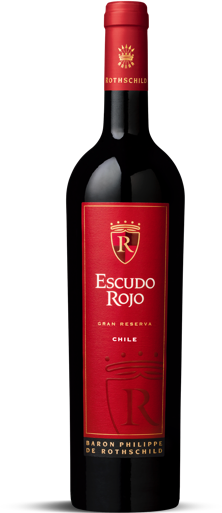 Escudo Rojo is the Spanish translation of the German "Rote Schild", which means red shield. By giving her name to the wine, Baroness Philippine de Rothschild showed that the Rothschild family had come to Chile to stay.
Escudo Rojo Gran Reserva holds out the promise of the refined and elegant expression of French and native grape varieties rooted in the Chilean terroirs.
Cabernet Sauvignon, Carmenere, Syrah, Cabernet Franc and Petit Verdot are blended in exactly the right way, as though there could be no other. This high-quality wine is a perfect example of the art of blending, the real hallmark of Baron Philippe de Rothschild. The combination of different grape varieties gives the wine its distinctive character, setting it apart from many other Chilean wines traditionally made from a single grape variety.