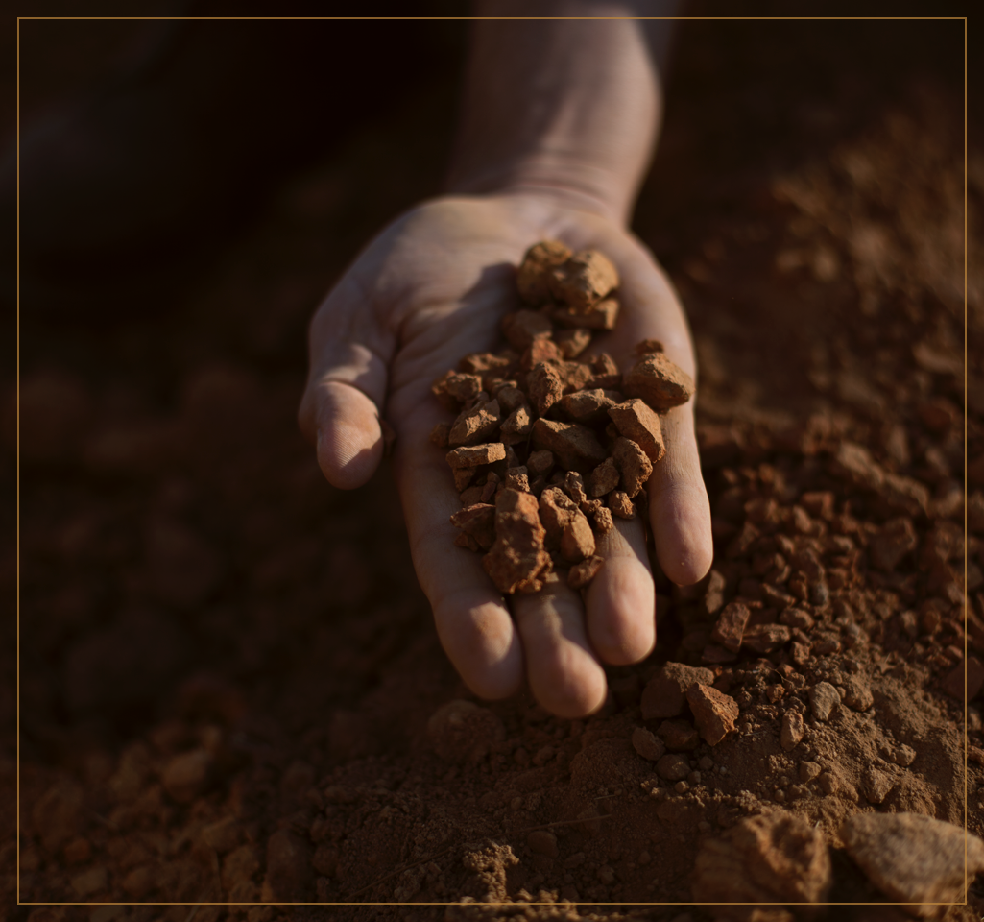 Escudo Rojo is born in the Maipo Valley, the historical heart of the Chilean vineyard.
80 kilometres long and 35 kilometres wide, it spans nearly 12,200 hectares and is crossed by two rivers, the Maipo and the Mapocho. The soil is mostly silt over a subsoil of gravel, sand and some clay.

The Maipo river tempers the climate, forestalling frost in winter and extreme heat in spring. Winter is cold and rather dry while spring is dry, warm and very bright, with a day/night temperature difference of 18 to 20° C that favours high-quality grapes.

Two other features are low humidity and a lot of sunshine, both ideal conditions for growing vines and bringing grapes to perfect ripeness, an essential condition for making fine wines.