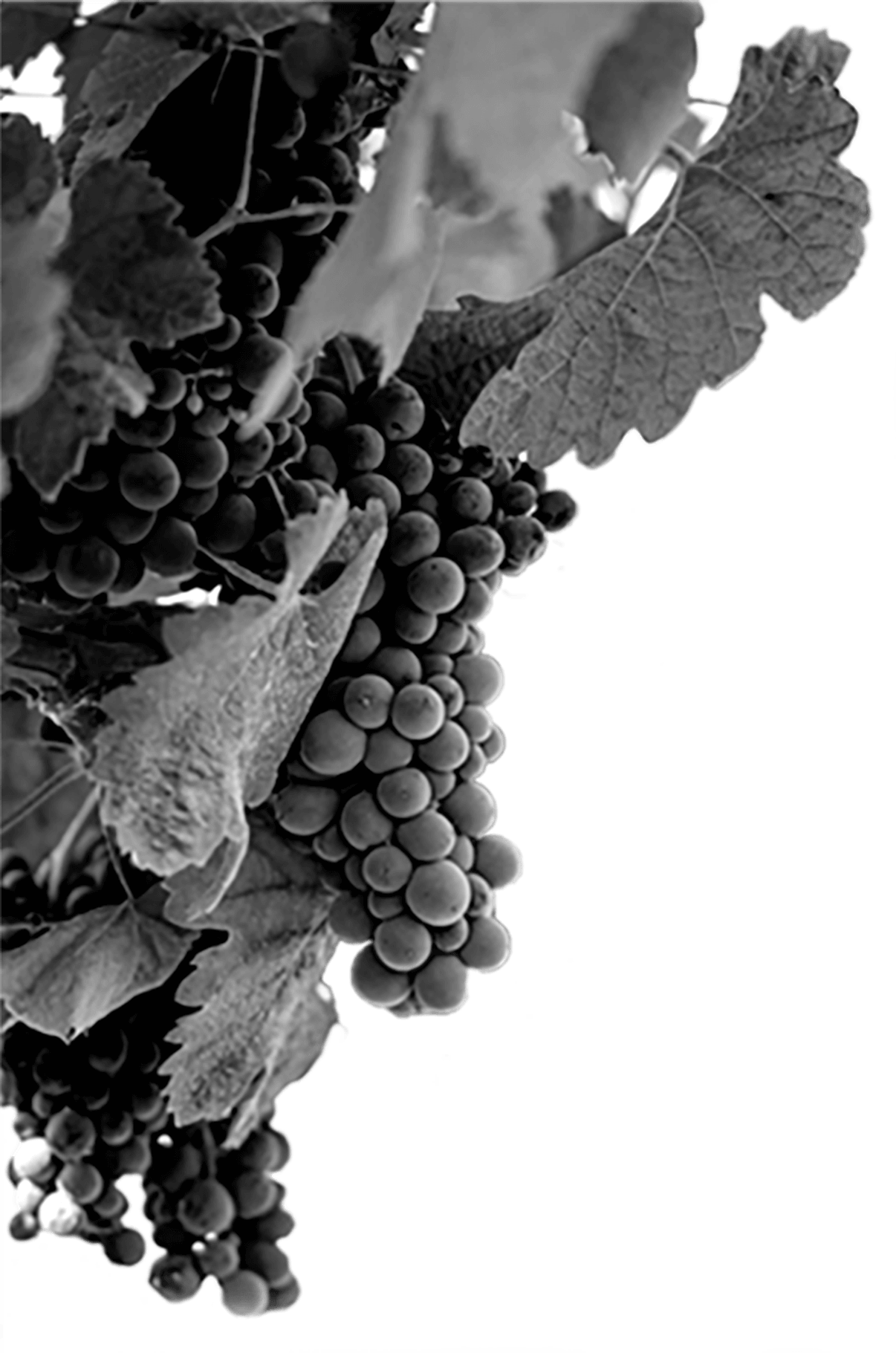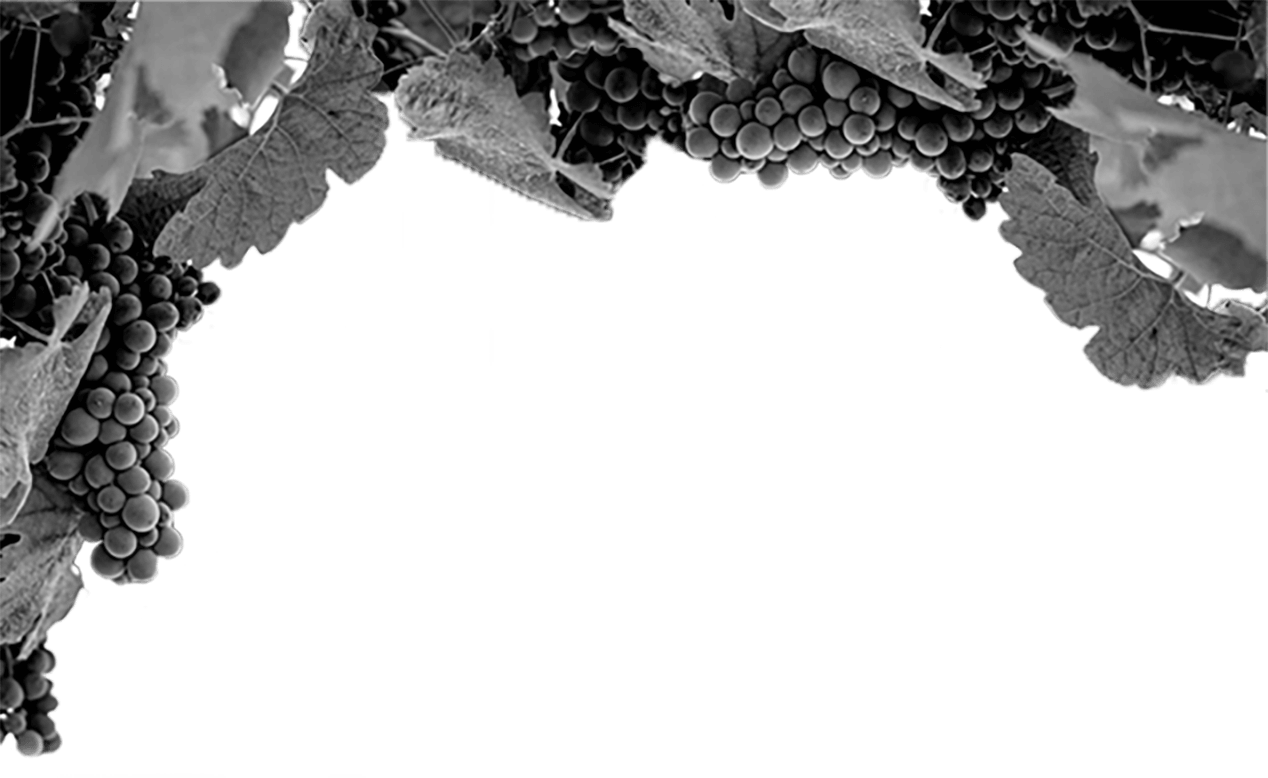 Harvest
From March 27 to May 13
Grape variety
78% Cabernet Sauvignon
6% Petit Verdot
6% Carmenere
5% Syrah
5% Cabernet Franc
Ageing
15 months in French oak, 60% new and 40% previously used for one vintage.
Ageing potential
10 to 15 years
Tasting notes
The color is deep, intense ruby-red with purple highlights.
The nose, intense and powerful, revealing black fruit aromas dominated by blackberries, blueberries, and black olives, mingling with fresh spices and delicate balsamic, graphite and roast hazelnut nuances due to barrel ageing.
Palate starts out powerful and complex, becoming wonderfully concentrated and full-bodied, underpinned by a tight-knit, fine tannic structure. Very well-balanced mid-palate with natural freshness, revealing a complex array of flavours elegantly combining notes of blackcurrant, blackberry and Ente plum with spices and pepper, enhanced by a touch of ristretto. The finish is concentrated and well-balanced, with long-lasting black fruit aromas, followed by retro nasal notes of liquorice, cedar, and toasted almonds.
The powerful, refined finish goes on and on, suggesting excellent ageing potential.


WINE TASTING WITH EMMANUEL RIFFAUD,
Chief Winemarker, Baron Philippe de Rothschild Chile
Cabernet Sauvignon, Cabernet Franc, and Syrah grow in a Mediterranean climate greatly influenced by the cold air that comes down from the Andes Mountains at night, cooling the valley all year round, but especially during the summer months. This means diurnal and nocturnal temperatures vary significantly, a highly favorable characteristic for the maturation of Cabernet and Syrah.
Carmenere and Petit Verdot also grow in a Mediterranean climate, but here the average temperature is 1ºC higher than in the Cabernet and Syrah vineyards, which allows each variety to reach optimal ripeness.
Cabernet Sauvignon, Cabernet Franc, and Syrah grow in well-balanced alluvial soils rich in pebbles, with a silty-sandy-clay to silty-clay texture, and bedrock at a depth of 3.0 meters below the surface. The vineyards were planted in 1997, 2003, and 2009. The Carmenere and Petit Verdot vineyards were planted in 1998 in deep clay soils, which favor a smooth, elegant tannic structure.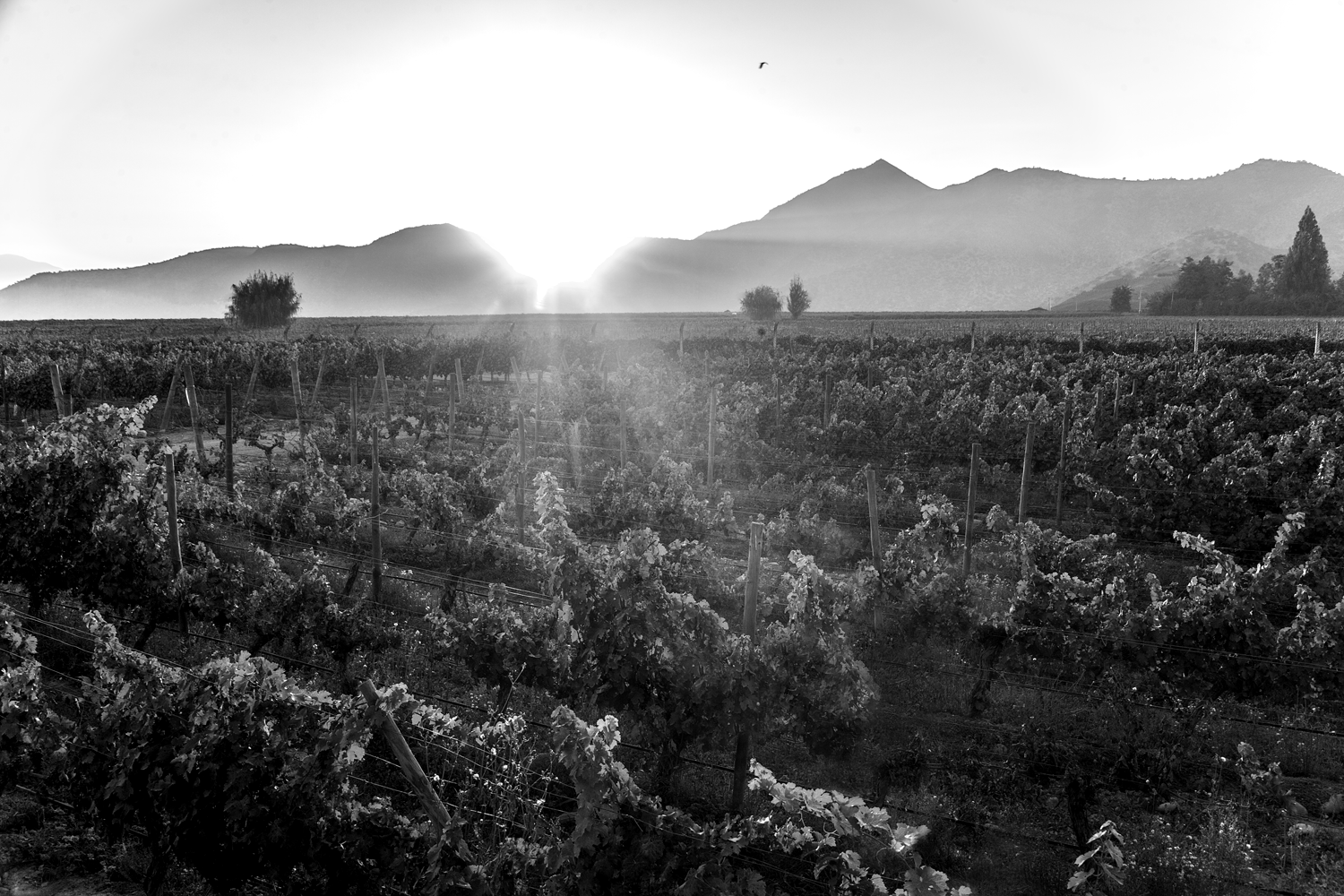 CLIMATOGRAPHY, HARVEST CONDITIONS
The 2019 vintage benefited from particularly hot and dry weather conditions, with the mean temperature above the ten-year average (+0.3°C). Meanwhile, rainfall was much lower than usual (36 to 42% less than the previous year) and concentrated exclusively over the winter period. These were optimum conditions for the growth cycle. The cold winter months provided a good dormancy period for the vines. Then, nature gradually awoke with the onset of spring, triggering steady bud break. The hot, dry spell that followed – a prominent feature of this vintage – was conducive to quick and even flowering.
Summer began generally warmer than average (+0.5°C), resulting in fairly slow yet harmonious veraison. Late summer/early autumn was slightly cooler compared to previous years (-0.5°C), propitious to slow ripening. Then, April confirmed the trend for a hot vintage. The acceleration in ripening meant that the grapes had to be picked in haste. The lack of rainfall during this period determined the typical characteristics of this vintage and we were able to harvest each grape variety at peak ripeness.
Picking began on 27 March with the Syrah grapes, followed by Cabernet Sauvignon from 15 to 24 April, once perfect balance between aromatic and phenolic ripeness had been achieved. Fortunately, due to the dry weather, the harvest extended until late April, with the last pass of Carmenère on 29 April, finishing with Petit Verdot on 13 May.
The resulting vintage is deep and intense, yet fine and elegant. It boasts a distinctive Chilean identity, particularly regarding the expression of the fruit, which, combined with a rich and concentrated mid-palate, contributes complexity and freshness while fully showcasing the terroir.
2019 boasts outstanding ageing potential and is on par with the greatest Chilean vintages.