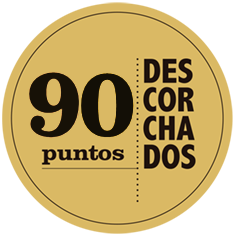 2022 VINTAGE
The 2022 vintage presents very favourable conditions to achieve a good ripeness of the clusters.
It started with a very cool spring, but then the temperature rose slowly, which was very beneficial to generate a slow ripening, offering high aromatic intensity, high level of concentration and a very good phenolic maturity.
This vintage of great potential achieves a perfect expression of the Chilean terroir, the identity of the varieties with good typicity in its aromas, a fine and elegant palate, high level of concentration, and with very good acidity and freshness.
2022, a vintage with a great balance between structure and elegance, delivers complex and fresh wines with good ageing potential.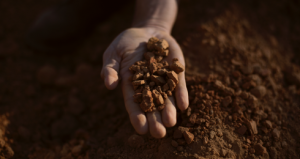 MATURING
To keep all the wine's freshness and refinement, it is matured in vats with lees stirring for 6 months before bottling.
GRAPE VARIETY
Escudo Rojo Reserva Sauvignon Blanc is made entirely from the same grape variety even though the requirement under Chilean law is only 75%. Sauvignon Blanc gives vivacious dry wines of great refinement.
TASTING NOTES
Fresh and mineral - Litchee - Orange blossoms
Aspect
Nice pale-yellow colour with greenish highlights, very bright.
Nose
Highly intense nose. Aromas of boxwood, lychee, passion fruit and jasmine, mixed with notes of country herbs.
Palate
In the mouth it is very fresh, mineral, with a good attack in the mid-palate, good volume, a crisp acidity, which makes it very juicy and long in the aftertaste.
On the finish there are fruity aromas such as passion fruit which makes you savour and want to drink another glass.