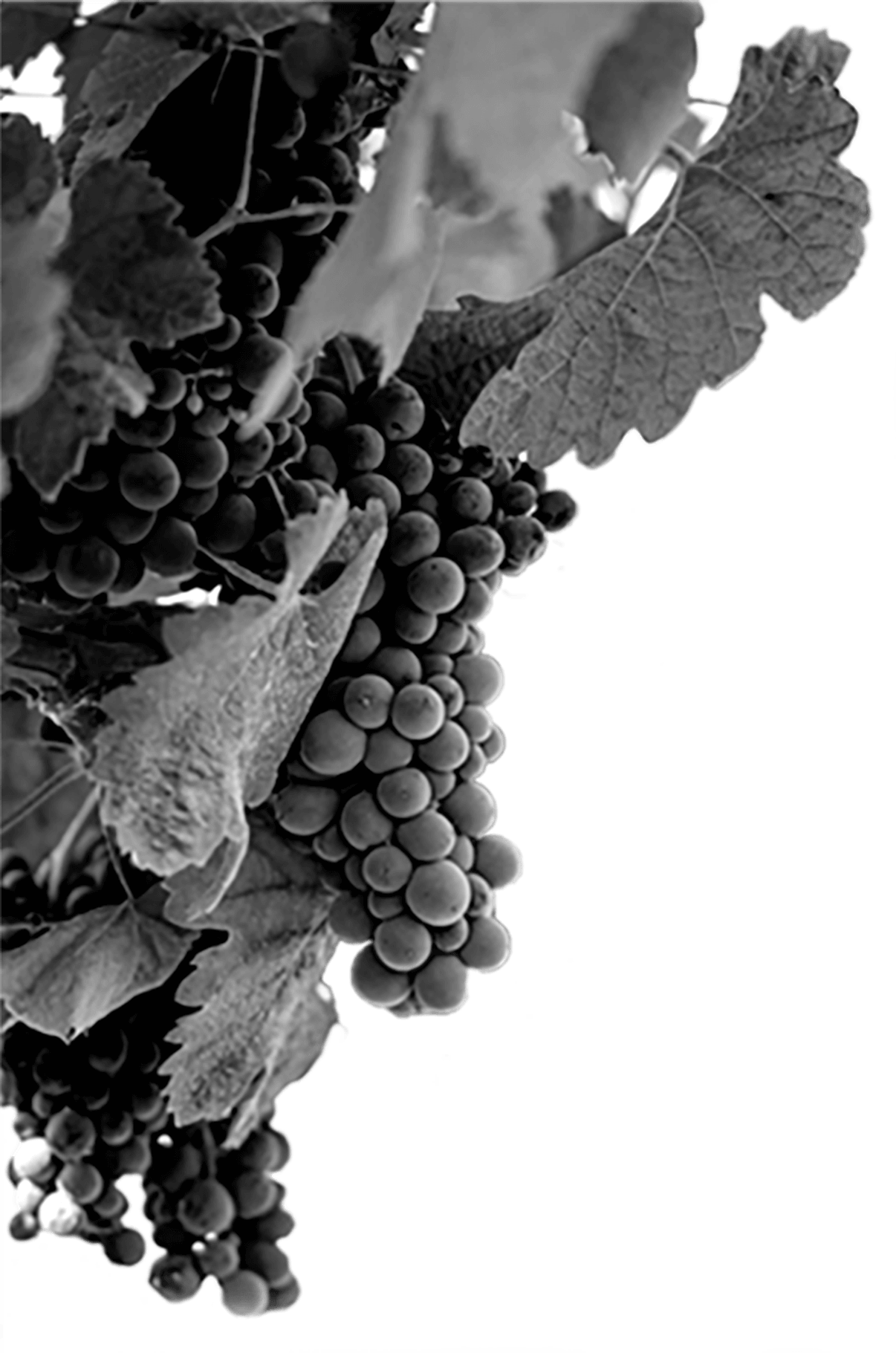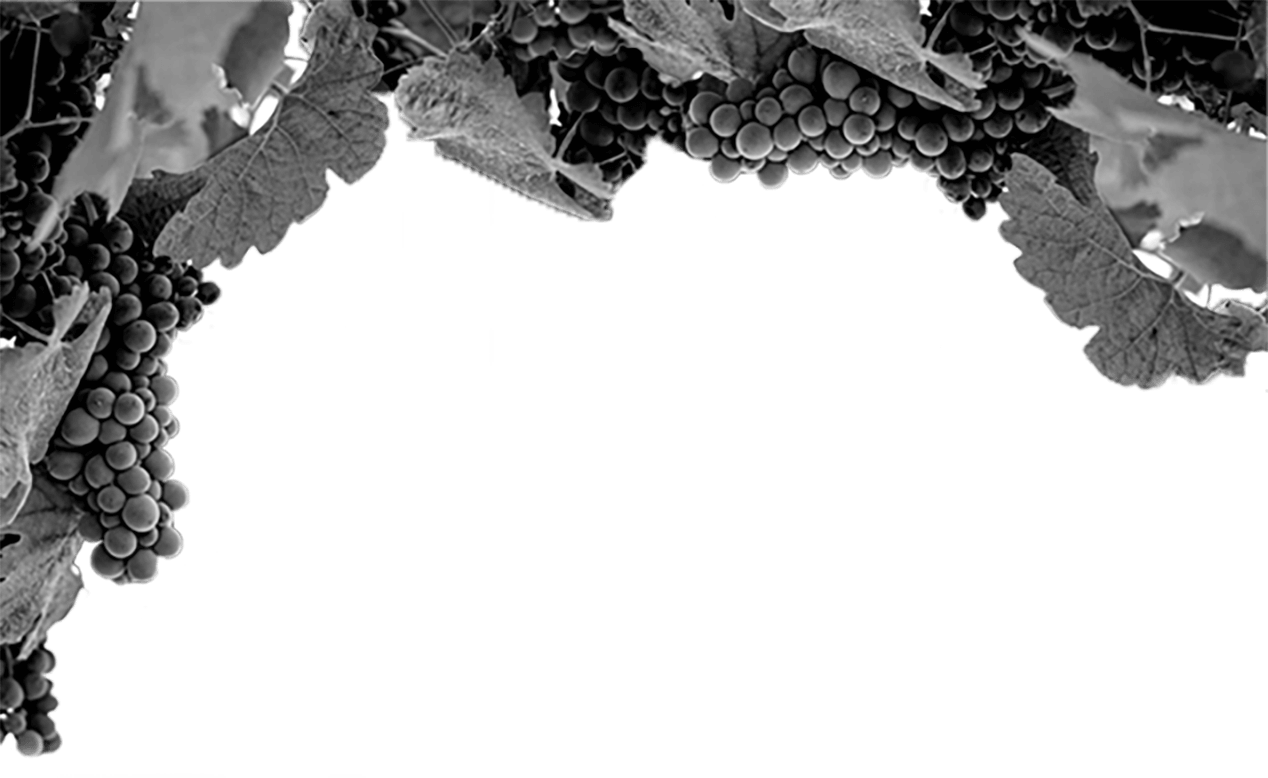 Harvest
From March 22 to May 14
Grape variety
81% Cabernet Sauvignon
8% Carmenere
5% Petit Verdot
3% Cabernet Franc
3% Syrah
Ageing
16 months in French oak, 52% new barrels and 48% previously used for one vintage.
Ageing potential
10 to 15 years
Tasting notes
The color is deep, intense ruby-red colour with a purple hue.
The wine has an intense and fresh nose that opens on blackcurrant and black cherry aromas then goes on to develop graphite and cigar-box notes mingled with subtle touches of fresh spice, toasted almond, vanilla, and sandalwood from time spent in oak.
Palate starts out powerful, fresh and elegant attack paves the way for a highly complex body with an elegant tannic structure and a silky texture. The mid-palate is beautifully balanced, with a natural freshness that has a distinctly mineral cast, and reveals a complex range of flavours in which wild bilberry and blackberry mingle elegantly with oriental spice and Sichuan pepper notes enhanced by a touch of toasted hazelnut. The long and balanced finish lingers on persistent black berry fruit flavours and a return of spice and coffee notes.
The finish – very long, fresh and lingering, at once powerful and elegant – heralds excellent ageing potential.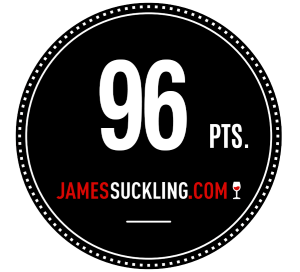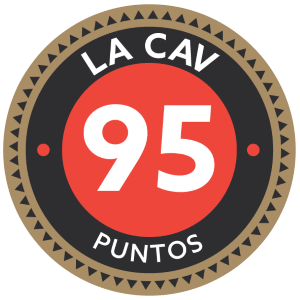 Cabernet Sauvignon, Cabernet Franc, and Syrah grow in a Mediterranean climate greatly influenced by the cold air that comes down from the Andes Mountains at night, cooling the valley all year round, but especially during the summer months. This means diurnal and nocturnal temperatures vary significantly, a highly favorable characteristic for the maturation of Cabernet and Syrah.
Carmenere and Petit Verdot also grow in a Mediterranean climate, but here the average temperature is 1ºC higher than in the Cabernet and Syrah vineyards, which allows each variety to reach optimal ripeness.
Cabernet Sauvignon, Cabernet Franc, and Syrah grow in well-balanced alluvial soils rich in pebbles, with a silty-sandy-clay to silty-clay texture, and bedrock at a depth of 3.0 meters below the surface. The vineyards were planted in 1997, 2003, and 2009. The Carmenere and Petit Verdot vineyards were planted in 1998 in deep clay soils, which favor a smooth, elegant tannic structure.
CLIMATOGRAPHY, HARVEST CONDITIONS
The weather in 2021 was ideal for expressing the freshness and elegance of our terroirs. It was a cooler vintage than the previous one, with average maximum temperatures 1.2° C lower than in 2020. Rainfall, concentrated in the winter months, was considerably higher than in the previous two vintages.
A relatively mild winter, with temperatures 0.2° C higher than the average for the last ten years, was followed by a dry spring with little rain. Flowering took place evenly, three to five days later than the ten-year average depending on the grape variety.
In a summer of two halves, a first, cooler and wetter part was followed by a hot and dry February, with temperatures 0.8° C higher than the average.
In these conditions, the grapes matured smoothly to reach full aromatic and phenolic maturity, meaning that they could be picked at precisely the right time for each variety while retaining their freshness.
Picking started with the Syrah from 22 to 26 March, five days later than in 2020. The other varieties ripened slowly in lower-than-average temperatures in April, and we continued with the Cabernet Franc from 5 to 9 April and Cabernet Sauvignon from 11 to 23 April, both at optimum phenolic maturity. In this cooler weather, the Carmenere and the Petit Verdot were picked later, the former from 3 to 14 May and the latter from 10 to 14 May. Higher-than-average rainfall with a rainy spell in the summer and slightly lower temperatures than the average for the last ten years were the decisive factors behind the exceptional balance of the 2021 vintage.
As a result, the wines of the vintage are fresh and elegant while remaining powerful and highly complex. The conditions encouraged the expression of each grape variety and terroir, especially in the expression of the fruit which, combined with a complex mid-palate, brings elegance and reveals the true identity of the terroirs.
2021 is one of the great Chilean vintages, yielding wines with excellent ageing potential.